Self-Contained Shower Cubicles
Our self-contained shower cubicles are a great option for large-scale projects such as student accommodation, hotels and holiday parks. They are easy to install, maintain and clean, making them a cost-effective and low maintenance solution for a range of applications. Self-contained shower cubicles are also leak free and have a longer lifespan than many other shower cubicle products.
Our flexible design approach allows us to provide everything a client needs, without unnecessary product extras.
Prefabricated Shower Cubicles
Our sectional shower cubicles are designed to enable access to limited spaces and for quick and easy installation. We also manufacture one piece shower cubicles as cost effective options where access is not restricted and tight project schedules can be adhered to.
Self-Contained Shower Cubicles
Understand, Consult and Create.
We provide independent, impartial advice, with the internal components incorporated being of the clients choosing.
Our trusted, long term suppliers
We have strong relationships with our long-term suppliers and value these trusted partnerships. We supply branded shower fitments & sanitaryware and use our UK supply chain for spares and service with warranted guarantees.
Did you know...?
We can manufacture anything out of polypropylene...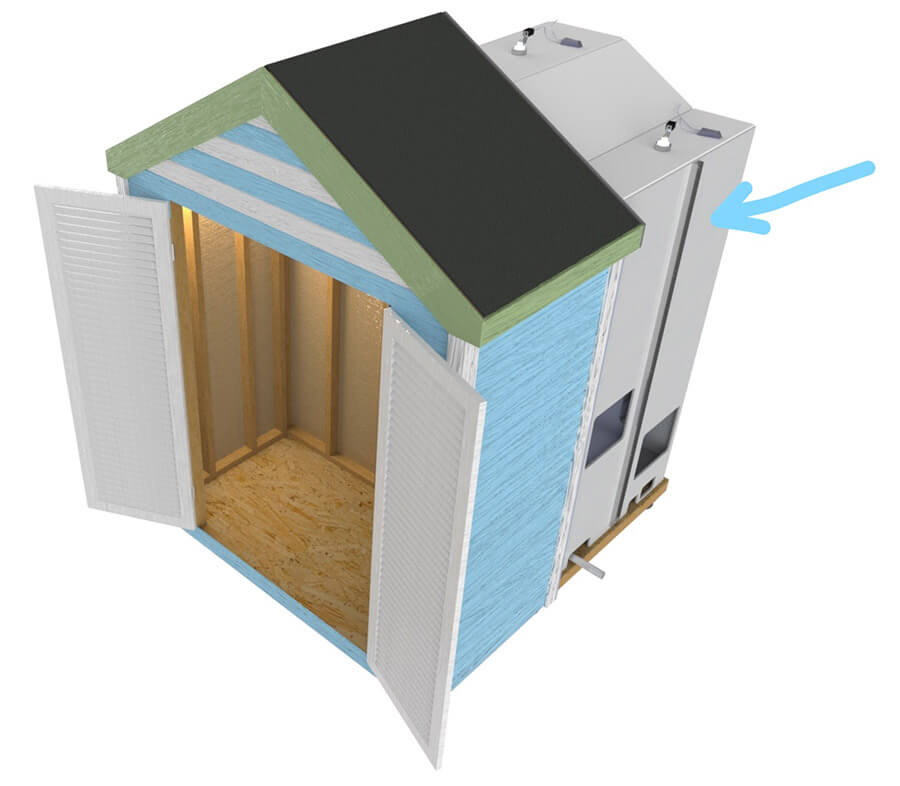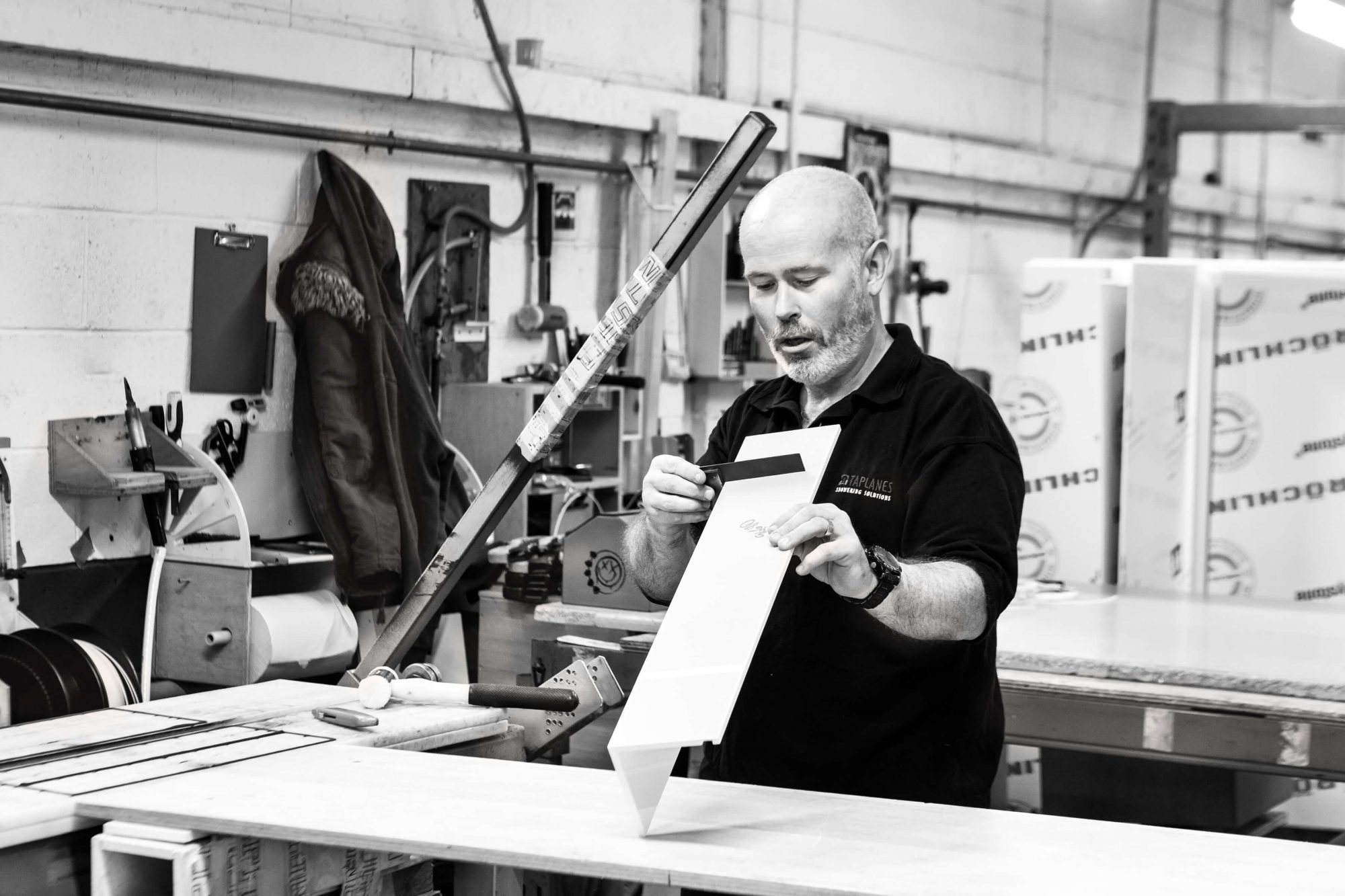 We have worked with many clients in numerous locations across a wide range of sectors over our 40 year history. There are so many projects that we're proud of, the ones we've highlighted here are only a small snapshot of our more recent ones.
Want to know more?
Have a query you can't find the answer to? Like what you see and want to know more?