The Dignity Pod is our latest modular product range aimed at supporting people to remain living independently in their homes by providing access to ground-floor bathrooms.
The Dignity Pod can be quickly and easily installed – it is made from our own polypropylene material which is easy to keep clean without the need for chemical cleaners. It is a silicone-free product and the inert surface doesn't support the growth of bacteria or mould.
Based on our original designs of bathroom solutions for listed buildings, it has a totally leakproof sectional design which makes it easy to fit in even the most awkward of spaces and there is no risk of water escaping.
The Dignity Pod is a cost-effective solution to assist you to keep your relative living at home.
Slide 1
Bubbles with a difference for Mona's 100th birthday
A Cambridgeshire centenarian is enjoying a new lease of life after a specialist modular bathroom manufacturer pulled out all the stops to give her a birthday gift to remember.
Slide 2
Our modular pod design can be supplied as a free-standing bathroom pod that can be customized with external cladding to co-ordinate with the existing room décor, or it can be installed as a built in product to look like a traditional en-suite. Dignity Pods are available in a range of sizes and shapes to suit the available space, and can be tailored to allow for tricky room and plumbing layouts.
Our trusted, long term suppliers
We have strong relationships with our long-term suppliers and value these trusted partnerships. We supply branded shower fitments & sanitaryware and use our UK supply chain for spares and service with warranted guarantees.
Did you know...?
We can manufacture anything out of polypropylene...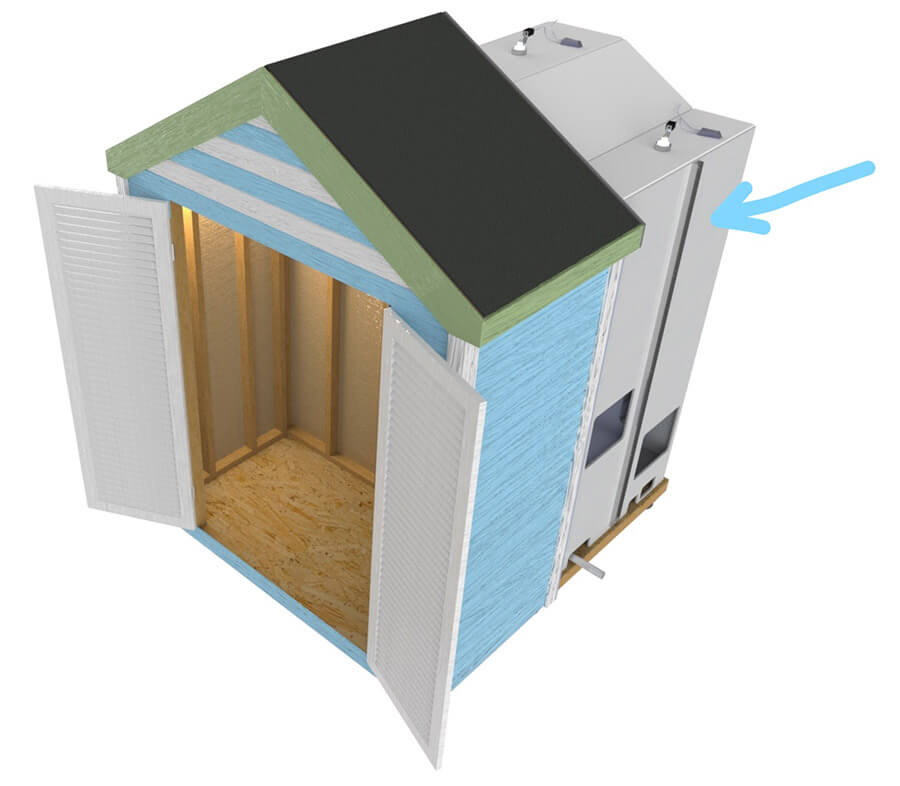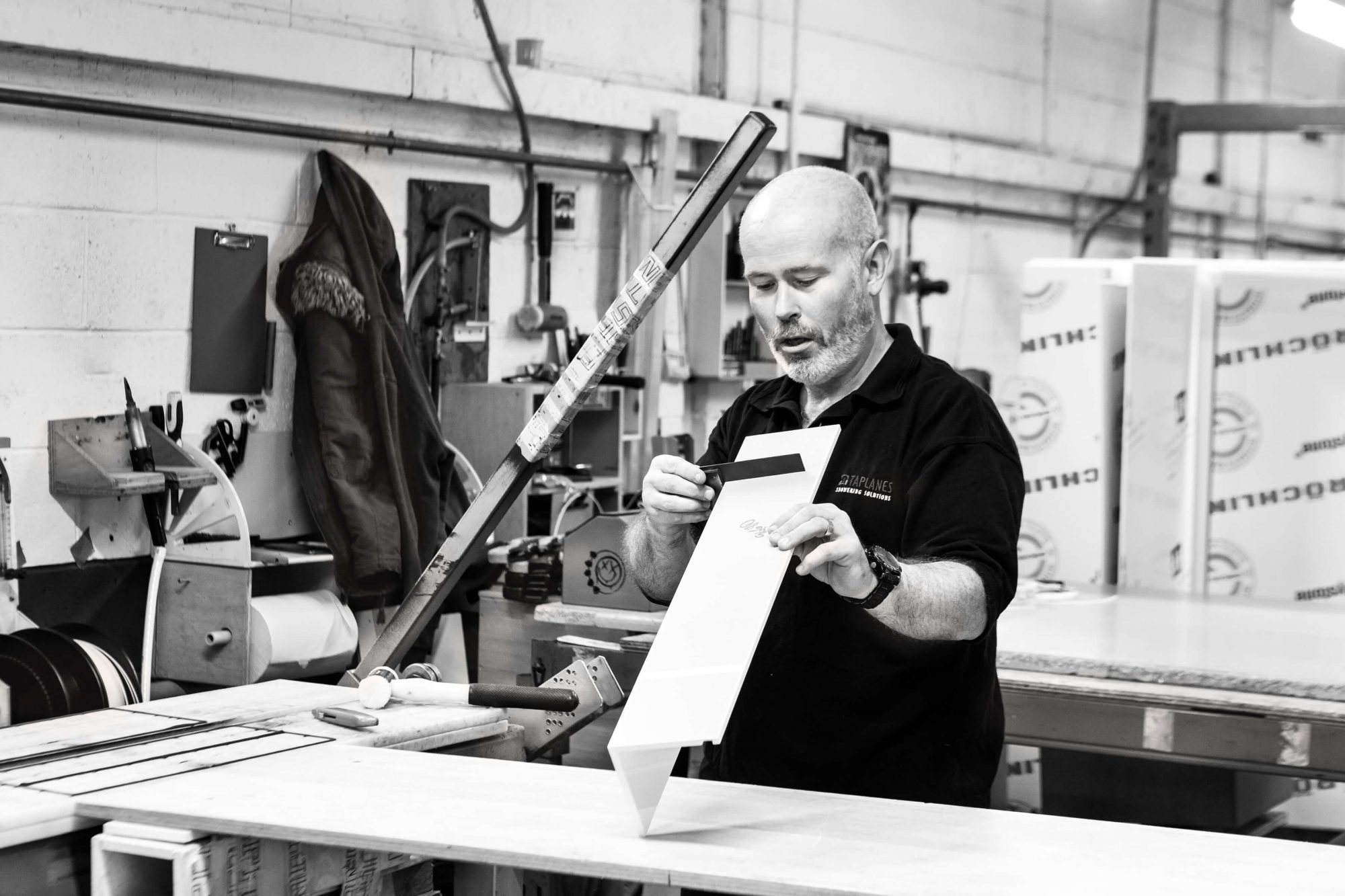 We have worked with many clients in numerous locations across a wide range of sectors over our 40 year history. There are so many projects that we're proud of...
Want to know more?
Have a query you can't find the answer to? Like what you see and want to know more?