Self-Contained Shower Pods
Self contained shower pods allow for easy installation and maintenance, with many advantage compared to a traditional shower cubicle.
Our shower pods are easy to install and maintain, and are ideal for bathrooms where space is limited. That makes them perfect commercial shower pods for projects such as hotels, hostels, holiday parks and university student accommodation.
Our durable and robust shower pods are easy to clean and service and difficult to damage, making them the perfect shower pods for commercial construction projects. We guarantee them for their long lifecycle and their demountable design allows them to be re-useable.
What's the difference between a shower pod and a shower cubicle?
Shower pods are standalone enclosures that don't need to be grouted and tiled or attached to a wall, making them easy to install and maintain. Unlike shower cubicles, shower pods are self-contained enclosures.
However, shower pods have all the fantastic features you'd expect from a shower cubicle, with sliding shower doors, a drainage system, and a leakproof exterior. In fact, shower pods hold many advantages compared to other shower solutions, especially in small bathrooms and tight spaces. They're a great space saving solution and often look even better in a bathroom than a standard shower cubicle. That makes shower pods a cost effective and easy to install option for large commercial construction projects like university accommodation, hotels, and holiday parks.
Leak Free Shower Pods
Our shower pods are designed in a way that minimises the risk of any leaks. As shower pods are self-enclosed, they're far less likely to leak onto the bathroom floor in the same way a conventional shower cubicle might.
Our trusted, long term suppliers
We have strong relationships with our long-term suppliers and value these trusted partnerships. We supply branded shower fitments & sanitaryware and use our UK supply chain for spares and service with warranted guarantees.
Did you know...?
We can manufacture anything out of polypropylene...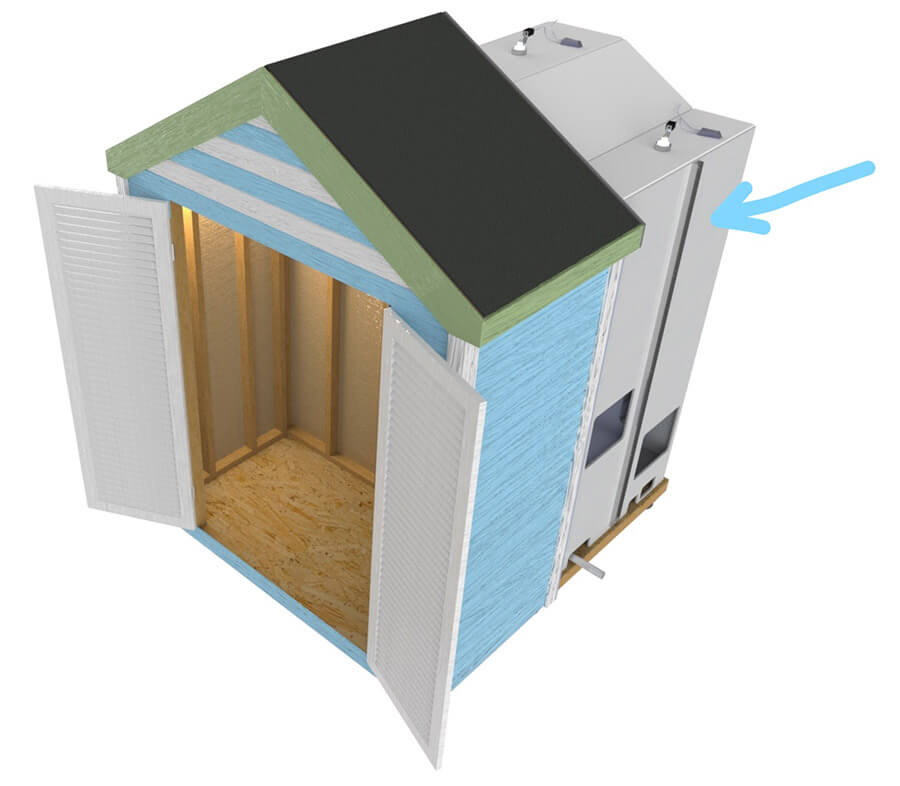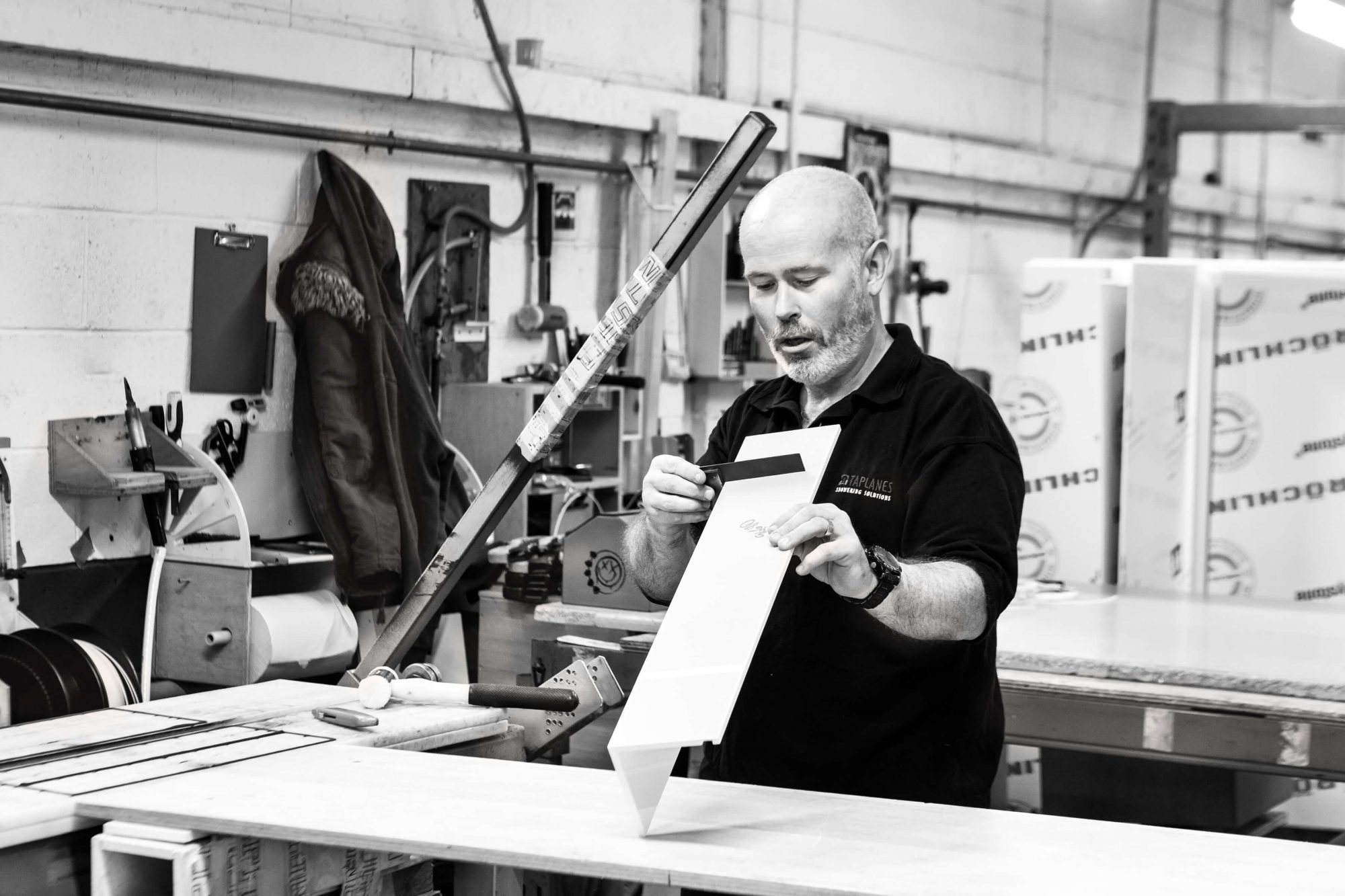 We have worked with many clients in numerous locations across a wide range of sectors over our 40 year history. There are so many projects that we're proud of...
Want to know more?
Have a query you can't find the answer to? Like what you see and want to know more?